Guest Home Page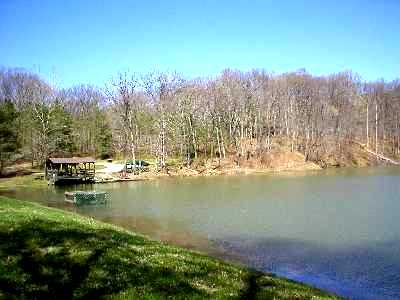 The P. R. Mallory Conservation Club is a private, member owned recreation facility. The club property is located 6 miles southwest of Mooresville, Indiana. The facilities provide numerous activities for the members and their guests. Some of these include, a clubhouse, a six acre dam/lake, row boats, boat docks, picnic facilities, campgrounds, a playground, hiking trails, a rifle range, even gold panning and a resident property manager.
This website has been optimized for M/S Internet Explorer Ver. 6 or later.
Java Script and Session Cookie must be enabled to login.
A screen resolution of 1024x768 or greater is recommended.
Adobe Reader is required on selected pages.

Copyright 2006-2021,
P. R. Mallory Conservation Club, Inc.
All rights reserved
Last site update - January 26, 2021
Copyright 2006-2021 P. R. Mallory Conservation Club, Inc. All rights reserved